Interstate Moving / Corporate Office Moving / International Moving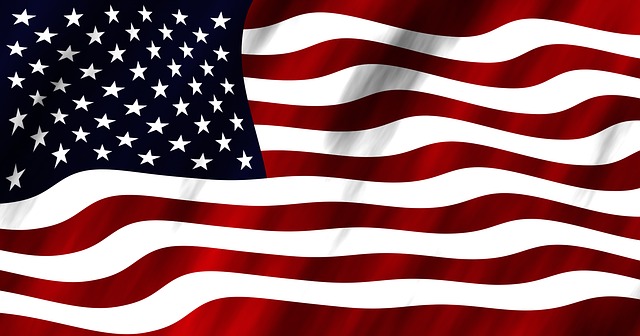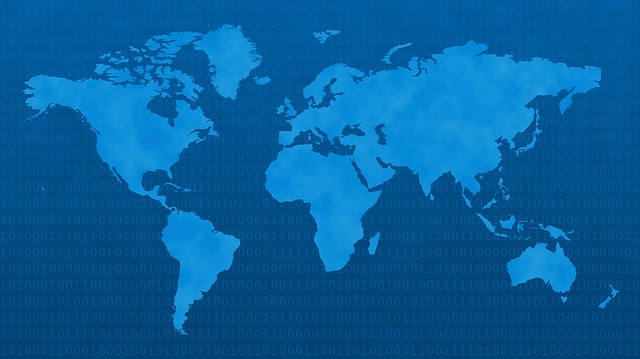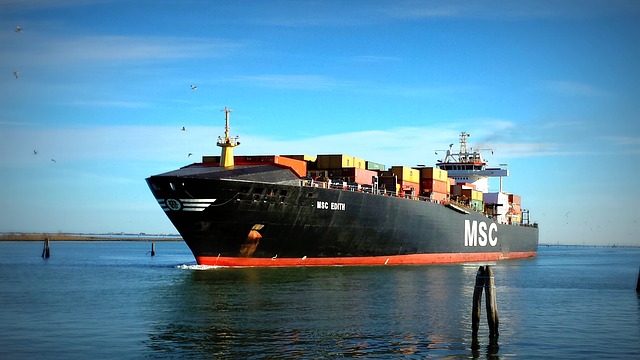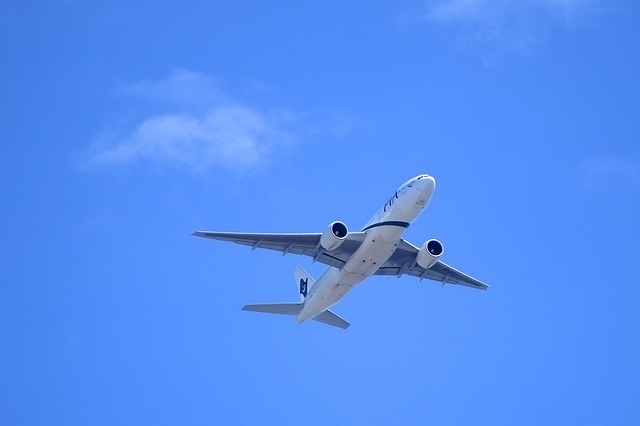 africa-15428_640
TOTAL QUALITY MOVING EXPERTS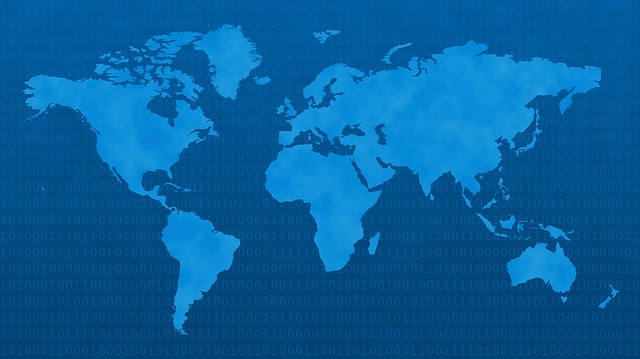 truck-1499377_640
100% committed to Customer Satisfaction
ship-659862_640
Land, Air, Sea we got you covered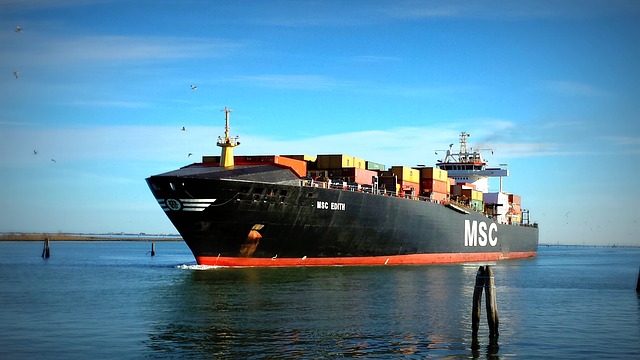 aeroplane-16749_640
Available 24 hours
Call: 201-560-3304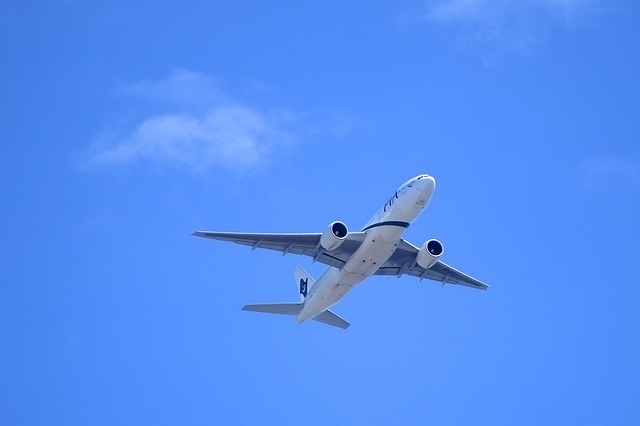 We are total experts in Corporate Office / Warehouse / Interstate /International Relocation with a most competitive price and excellent service quality. 
We have been serving the our community for more then 30 years with our exceptional service and customer satisfaction. We are highly experienced and skilled in both corporate and Interstate Relocation. We are trained to think our customer's goods are our own goods and trained to efficiently handle wide range of goods without damage.


---
There are no major hidden charges, such as
Paying for the cheap price first and having to pay the expensive "unloading price" to unload your household goods or office stuff to your new location.

Giving a low ball estimate based on weight and charging additional money for additional weight.

Asking for more money once your household goods or office stuff are loaded into the truck.

Paying for additional "labor per hour" for being stuck in traffic or some other reason.

---
Expert Movers

Exceptional Moving Professional crew with 25 years of experience in International, Interstate, 3th party country relocations, etc.

Excellent Service: With Kindness, Honesty, Punctuality, Highly skilled in moving and packing.

Korean Style Packing: Very Sturdy, safe packing using good quality packing materials.

Fully Licensed.

Fully Insured.

Flexible and accommodating with customer's needs.
---
For Office/Warehouse Relocations,
below services are also possible

Packing for computer monitors and documents.

Cubicle disassembly and Re-assembly.

Used Furniture or equipment liquidation.

Mobile or on site document shredding.

Assembly and Re-assembly of expensive furniture.

Re arrangement, Re assembly of office space.

Storage in our warehouse for office stuff if necessary

Interstate Office Relocation.


* additional cost may incur if certain services are requested.

---
We have our own warehouse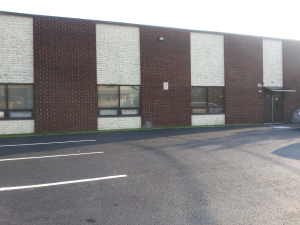 Our 15,000 SQ FT warehouse is fully equipped with security alarms, fire alarms, sprinklers, cameras, loading docks and a driving dock. The last thing you want is some company storing your precious cargo in a portable container storage in a middle of a seedy parking lot in Long Island or some seedy industrial area, late at night and that company's office is some person's house… The household goods inside can be easily stolen, burned and damaged. Even if they have insurance, it takes time and patience to get compensated…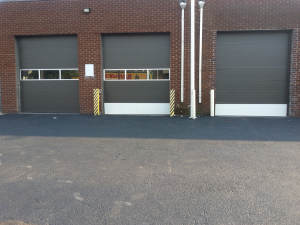 We have handled hundreds of  used household goods for many corporate, military and government employees.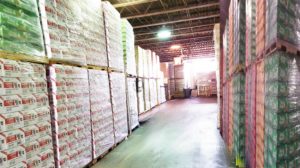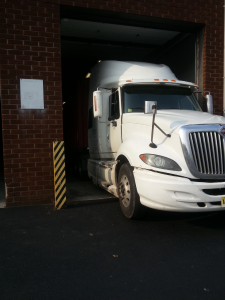 ---
David Kim
Albany NY to New York NY
I had to move into an apartment in upper east side in Manhattan and the building regulation required to use the elevator only during certain hours. Pan America Logistics crew arrived 30 minutes earlier than expected, quickly disassembled my furniture, moved in my stuff ,and reassembled all my furniture lightening fast. I am amazed by the flawless planning and fast execution from Pan America Logistics crew. They moved in truckload of my stuff just under Three Hours and they were really nice guys who made me feel comfortable too. Pan America Logistics has exceeded my expectations with Exceptional service and great price. I would definitely tell my friends and family to use Pan America Logistics.
Peter Schultz
Hackensack NJ to Washington DC
Amazed by the quality and the affordable price for Pan America Logistics. When they unloaded my household goods in my new location, there is not even a single scratch in any of my furniture and there are no damages. Pan America Logistics also doesn't ransom my household goods or try to extract more money from you unlike the previous company that I used. Therefore, it is pretty affordable. I would definitely recommend Pan America Logistics to people that I know. Thanks Pan America Logistics.
Julia Park
New York to South Korea
Thank you for moving my household goods back to South Korea. Your team is very outstanding and professional. I can see why your company has been recommended by many of my friends. I hope best of luck with your company and may others use your company in the future. Thank you.
Donald Franklin
Englewood NJ to King of Prussia PA
Fast, Affordable, Quality service. Pan America Logistics moved my stuff from Englewood NJ to King of Prussia Pennsylvania with no problem. Would definitely recommend.
Ben Kingsman
NJ to LA
The Pan America Logistics team really did a good job from start to finish. The come to my house, packed everything up professionally, quickly loaded inside the truck. No damages, not even a single scratch for my expensive antique furniture and kitchenware when my household goods arrived in LA. The price was very reasonable, no hidden charge unlike the previous company I used. They were also they courteous and friendly crew. Impressive group of guys. I like to give them five stars. Keep up the good work!
Rachael Hartman
Teaneck NJ to Phoenix Arizona
My Husband and I are amazed by the professionalism, affordability, and quality of packing and moving by the Pan America Logistics Team. We had used many other moving companies in the past, but Pan America Logistics is unlike any other typical moving companies. Pan America Logistics doesn't do double quoting( give you cheap quote then hit you with another quote when your stuff is loaded in the truck), No ridiculous pay by hour ( We had to pay for the previous companies crew that is stuck on traffic), No inexperienced newbies( The previous company brought three people- a drunk guy, a very old guy, and a Chinese guy who can't speak English), etc. I am very pleased with Pan America Logistics and I will definitely refer them to my friends and family.
Joanne Crawford
Ridgefield NJ to Honolulu Hawaii
Pan America Logistics is the only company that I know of that does Hawaii with a very reasonable price. I am very impressed with Pan American Logistics and its crew. Will use again in the future.
Clients served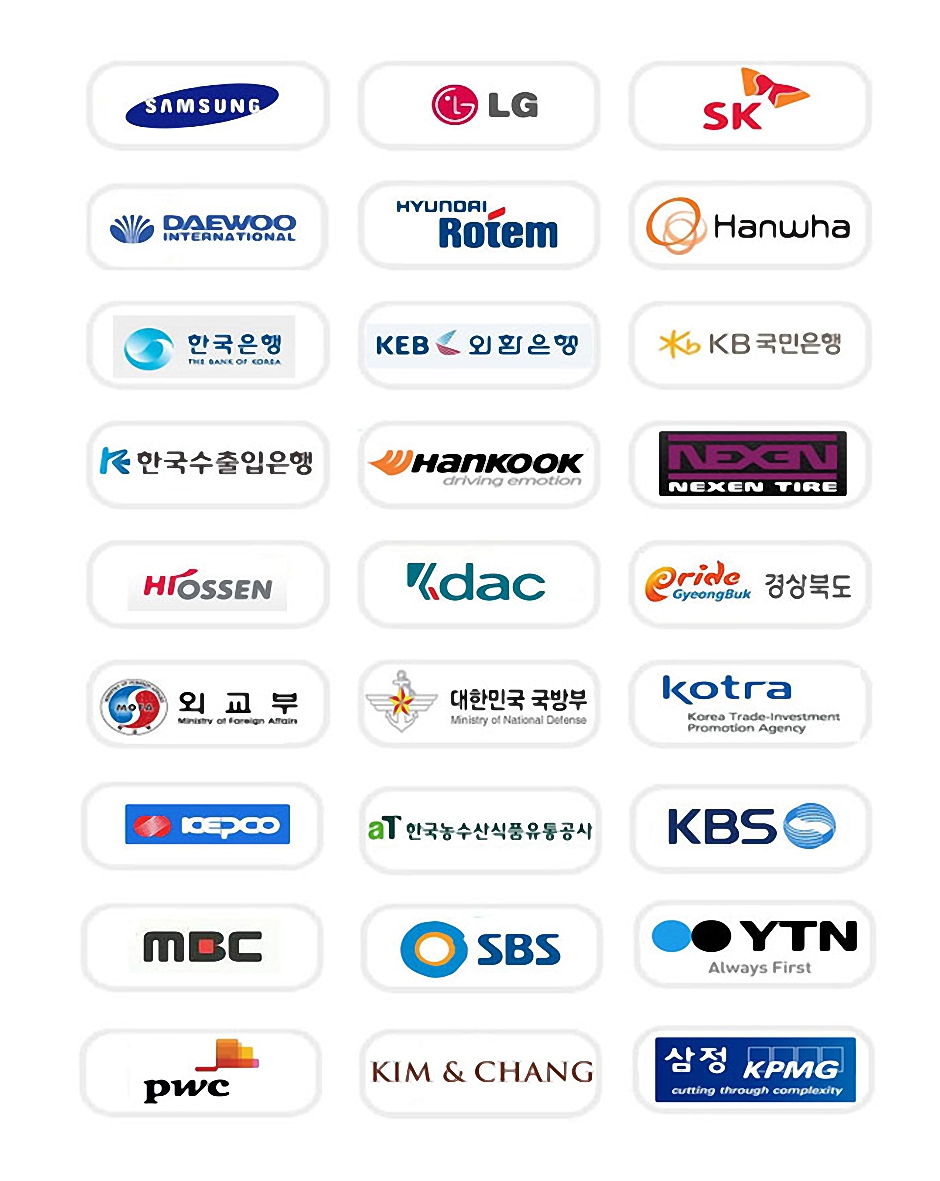 ---
---
Excellent Service and Competitive price for Office / Warehouse / Interstate Relocations.
Its easy
Just give us a call at 1-201-560-3304 or email us at  panamlogis@gmail.com for a free quotation.
Allow us to visit your office site or house and get your complete estimate to get competitive price.