Interstate Moving Professionals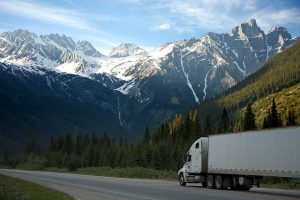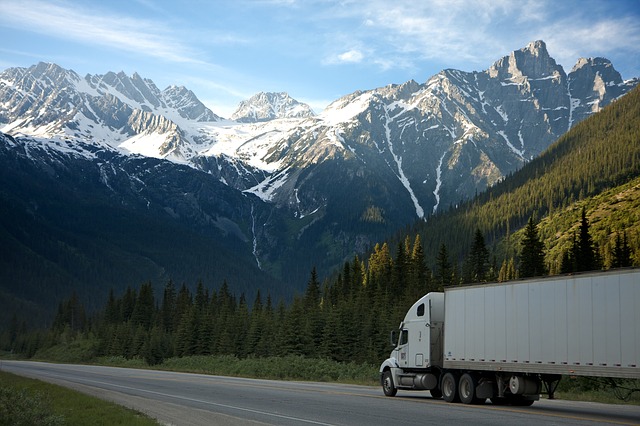 Pan America Logistics is the Top Interstate Freight Transport company in the East Coast with competitive price and with fast, efficient, and quick delivery door to door service. We have 30 years of experience with Interstate moving and delivery from the East Coast to the West Coast. We have the industry know-how to transport used household goods, vehicles, or any others using many different efficient transport methods. We also have our highly experienced network of rail, trailer truck, towing truck, and more to reach all the major cities in the East and West Coast such as Los Angeles, San Francisco, Seattle, San Diego, San Jose, Phoenix, Houston, Austin, Chicago, Atlanta, etc.
We also have a highly experienced and professional crew to handle, package, pick up, organize, assemble/disassemble, install, move all kinds of used household goods and cars. We are trained to think our customer's goods are our own goods and trained to efficiently handle wide range of goods without damage. You can be assured that you are getting your money's worth and are in good hands by choosing us.
There are no hidden fees or charges from us. 100% satisfaction guaranteed.
Interstate Office/Warehouse Relocation
We can also relocate your office/warehouse from New Jersey, New York, Pennsylvania to other states that you wish for us to relocate (See our Office and Warehouse relocation page for more details
https://panamlogis.com/office-moving/).
The Interstate Moving Process (Household goods) 
1) Meeting with the manager
Each relocation is unique and will require on-site visit from our project manager.
Our experienced manager will visit your location, measure how many household goods that you want to move  and give you an preliminary quotation.   Our goal is to get as much detail and information of how much household goods we have to move, and create a workable plan and moving schedule with your company.
2) Creating a quotation
After our visit, We would need to schedule the move and we would have to determine how much manpower and cost and email you the complete price and invoice.   After you have received our invoice you would have to confirm the move date or just let us know beforehand if you have to change your schedule.
3)Preliminary moving
Our project manager will deliver the boxes and packing supplies to the customer to use for the packing of their household goods. 
4)Moving day
Our crew with the team manager will come in and tag your household goods and bring your household goods to our warehouse to be shipped out of state.