8 Dec
by panam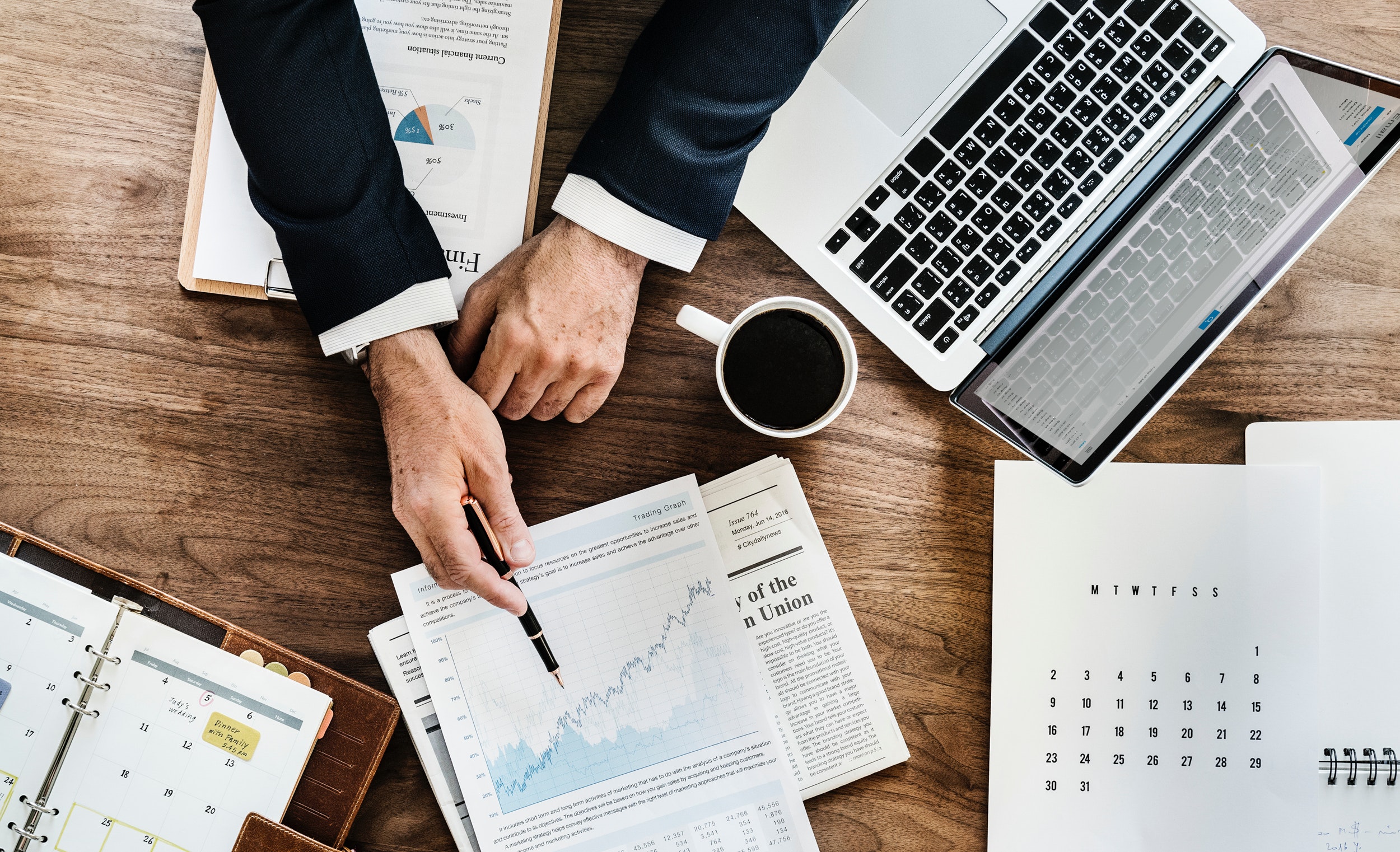 Whether you are a homeowner, renter, business owners, one of PYL's customers, etc, there are couple of ways to save money when moving.
1. Store your own packing material like boxes and bubble wraps.

Find slightly used boxes, packing materials, old newspapers(be careful putting newspaper with light color items), used bubble wrap and  used Styrofoam fillings leftovers from your online orders. You should get them yourself, from your friend or someone you know.
2. Sell or Donate (Best Way)

The Best way to save some money because not only you reduce your moving load (get charged less from moving company) but also you might earn some extra bucks or future favors from your friends and others(You give them a free piece of our furniture, you can ask favor from the in the future). If you choose to donate, don't forget to ask for a receipt and record. Donations are also good tax deductions.
3. Plan your move in the "off season"
October to November and March to May are the "slow or off seasons". You might be eligible for lower rates then the "peak seasons" which is December to February and June to August. In addition moving companies might be fully booked in the peak season and you have to pay even more money to secure your place in their schedule. 
4. Keep your receipts because moving cost might be tax deductible
If your move is work related, more than 50 miles from your home, within the past year, you might qualify for tax deduction for moving expenses.
If your a member for the armed forces, retiree or survivor you might be also eligible. So review the IRS publication 521 and consult with your tax adviser before moving.
5. Get your estimate as early as you can
Please consult us as soon as possible and don't move at the last minute.
If you consult with us earlier then you get a good idea what to take and what to donate, etc. This can save you both time and money. PYL Relocation experts will be happy to discuss various moving service options with you that will fit your budget, family needs, and any other additional cost saving option available.