14 Dec
by panam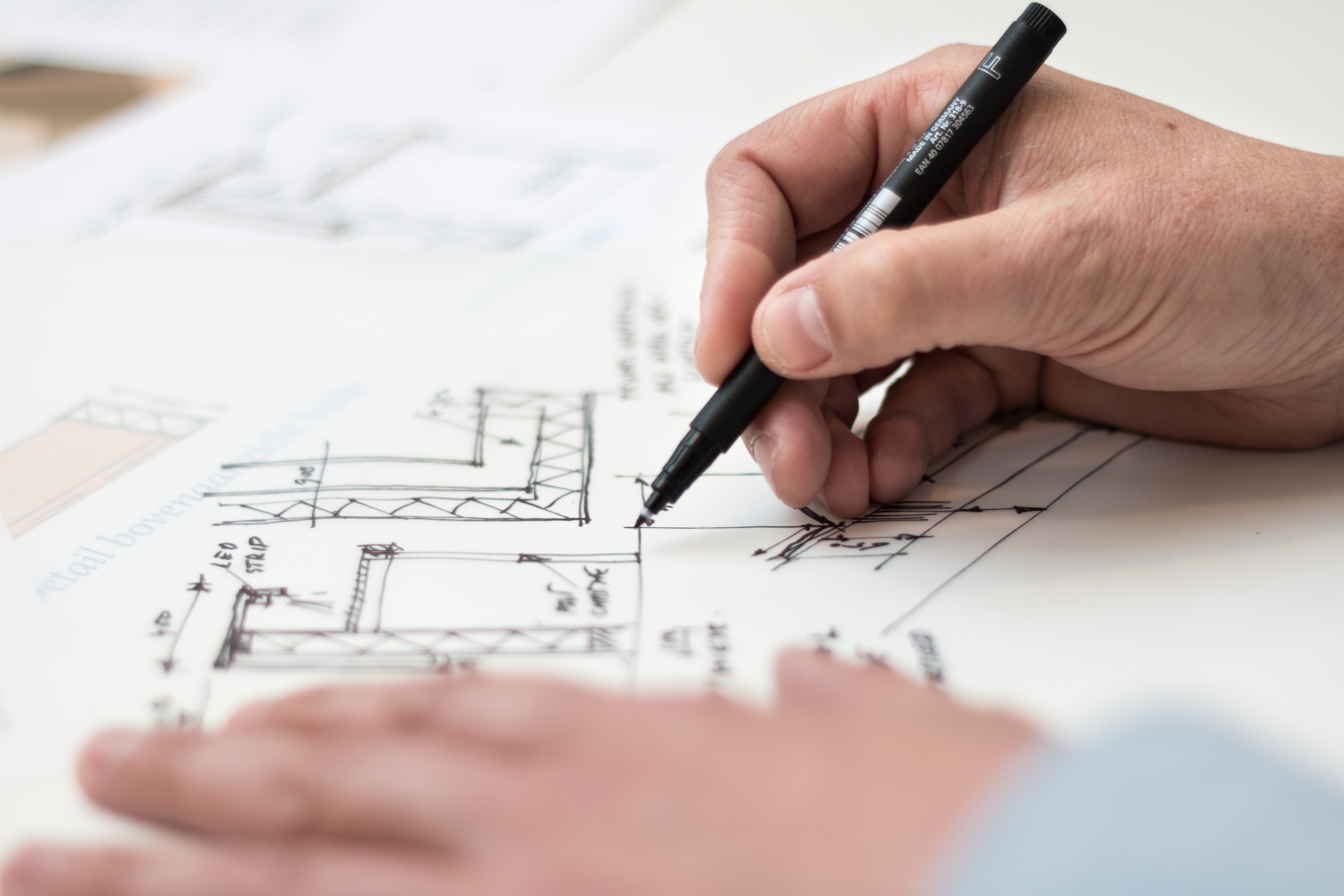 Many people Dread over moving!
However, there are some simple advice on how to easily manage your move.
1) Make lists and store them
Keep them in a notebook, binder or on the internet. Keeping your moving day check list, notes, receipts together too. Make a list like contact information for your mover or copy of your inventory list and your original estimate. You also can use drop box or google drive to store your information online and access it anytime you want.
2) Label Everything
Label where they should go in your new house. Label them clearly and legible. Print from a computer if you don't like writing all day. Color coding can be useful for sorting out boxes from each room in your house.
3) Get Organized
Always plan ahead to better handle unforeseen problems and reduce stress and frustration at the day of your move.
4) Assemble your moving team as soon as possible.
Evaluate and see if your friends, family ,and relatives can help you at the day of the move. If they plan to go on summer vacation or others, then call the moving company a month before your moving.
5) Moving is Emotional.
Believe it or not, moving brings out lot of emotions such as sadness, happiness, excitement, anger, or everything else. parents should talk to their children about how they feel and keep their children busy in new social activities in their new neighborhood. Parents can also joining a gym, golf club, or other social association in their new towns to stave off the negative emotions and depression.
In addition, keep routines like mealtimes and bedtimes consistent and Breathe. Then say out loud, "I've got this!"
Get organized and call us a month before your moving.