International Relocations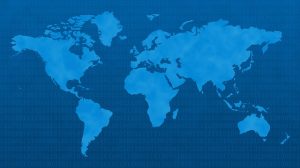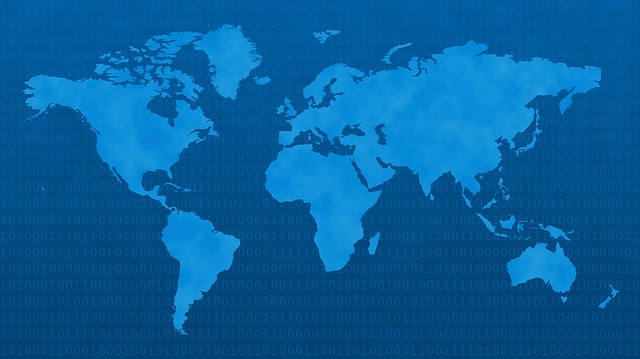 If you are interested in moving your household goods, office goods and car abroad then we also can provide you with the service with a reasonable price.
Pan American Logistics has partners domestic and abroad that covers international shipment all over the world.
We can help you ship your goods to Europe, Africa, Middle East, Asia, South America and even Australia.
We can help you ship your goods by Air and Sea and we know an experience and reliable company that can safety ship your goods in a container and compile all the necessary documents for your goods to be cleared at a foreign customs!

We got you covered land, sea and air.