8 Dec
by panam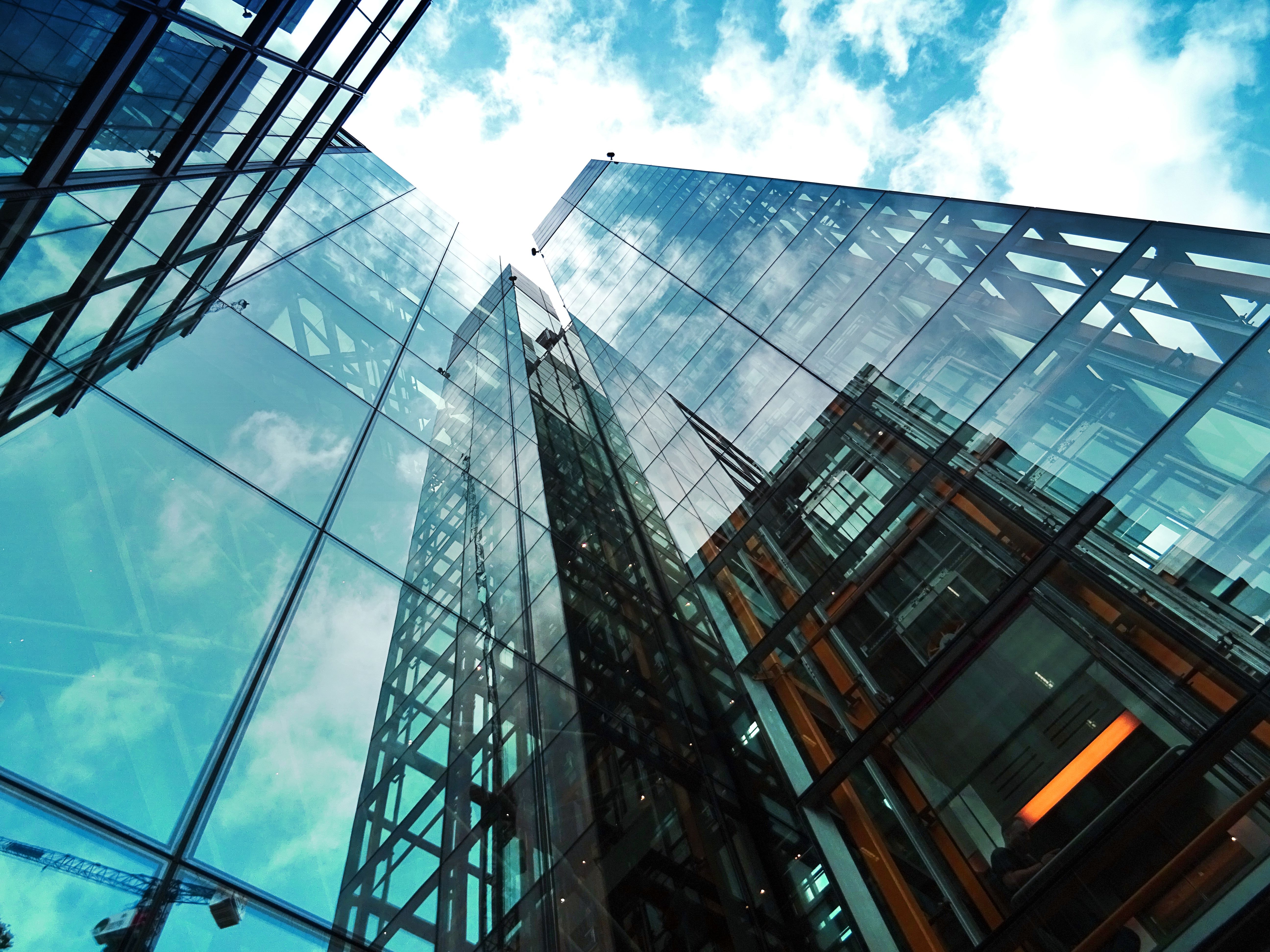 Office moving can be daunting task, just like walking to Mordor to Mountain Doom. It is big undertaking and there are many factors you should know before moving,
If you have these below factors in mind, your office relocation experience should be much easier.
Factors to consider when moving your office
1) Size and Weight of your furniture
Don't tell your staff to move heavy furniture! The company might have to pay for workers compensation if your employee gets injured. Just leave it to the professionals. Our professionals are experts in handling over sized, delicate artwork, heavy sculptures, heavy equipment, etc. If needed, we can build a custom crate for certain equipment and others.
2) Kinds of office space
Our managers will conduct a free inspection and consultation at your office. Cubicles are very different from open plan office which is why basing on square footage is not enough.
In addition, does your office have a kitchen? Storage closet? Electronic and server room? Furniture? PYL professionals are qualified to disassemble and reassemble cubicles, furniture, tables, etc. We can also help you with disconnecting and reconnecting servers, relocating your computers, VoIP telephone system, and servers.
We are one of the top office relocators in the industry and we can save our clients enormous amount of time and money and delivery excellent quality and safety.
3) Employee's personal belongings
Instruct your staff to bring their personal artworks, family photos, personal pictures hanging in the cubicle, stationary, teddy bears, misc, to their home. Tell them to bring them back after the relocation project is complete. This reduces liability for the movers and the company in taking care of employee's personal belongings. In addition, this safe guards the employee's belonging during the move.
4) Distance of the relocation
Relocation process requires labor and packing supplies. We also provide packing supplies such as bubble, paper wrap, small, medium, large boxes, stretch film, tape, furniture blankets, etc. Also, ask your building manager(in the new office building) if the mover requires the "Certificate of Insurance" during the moving in process and also reserve the elevator with the building manager if you have it in the new building. Your company manager or Boss must arrange with the new office building's manager or the moving date and the elevator.
5) The time frame
Depending on your company, it will be better if you arrange the move on the weekends, after office hours, your company's slow season, and holidays. We are also available on holidays and on the weekends. if you request to move on the weekends, we will do it.
So if you have these factors in mind, your moving process will be much easier because you are able to efficiently plan out and act accordingly.